Door Lamination Grade Resin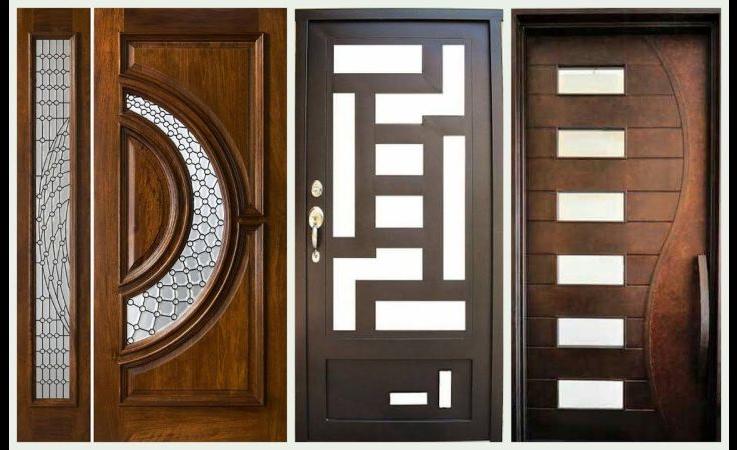 | | |
| --- | --- |
| Business Type | Manufacturer, Exporter, Supplier |
Unsaturated polyester resin - We offer wide range of Hand Lay Up Resins based on Orthothalic, Isophthalic & Terephthalic, suitable for all kind of Door Lamination profiles.
Our Door Lamination resin has following properties:
Smooth Finish
Quick tack free
Any Weather Resistance
High Gloss 
Low Viscosity
The resins available for Door Lamination are:
IR-135 – Orthophthalic Based Clear Product for Excellent Gloss (Superior Quality)
IR-100 – Standard Lamination Grade
IR-99 – Standard Lamination Grade
GLASS FIBRE REINFORCEMENT
As commitment to provide one step complete solution to composite industry INNOVATIVE RESINS supplies best Glass fiber products from established manufacturers and provide a complete range of glass fibers.
Roving – 600/1200/2400/4800 TEX (OCF/BINANI/IMPORTED)
Wooven Roving (WR) – 360/610/225 GSM (OCF/IMPORTED)
Chopped standard mat (CSM)- 225/300/450 (OCF/BINANI/IMPORTED)
Surface Mat – 30GSM (IMPORTED)
CATALYST SYSTEMS
Company also Provide good quality catalyst systems like MEKP from its own brand
MEKP – IR-PEROX
ACCELARATOR
Company Offers Our Own Accelerator/Cobalt Systems for FRP Industries
Company offers best quality cobalt systems as accelerator ALFA Make for Cobalt 2%/3% and 6% and provide.
DMA - Promotor (IMPORTED)
FILLER & ADDITIVES
ATH
CACO3
Talk powder
Tio2
RELEASE AGENTS
Mc Lube
Wax polish
PVA powder
ACCESSORIES
Brush – 2"/2.5"/3"
FRP Rollers – 2"/4"/6"
Gelcoat Spray Gun
PIGMENT PASTES
Innovative produces finest quality of pigment paste with the brand name INOX PIGMENTS with the industry standard and RAL based customized as per client requirement. We offer a wide range of colors strictly adhere to match colors with SPECTROPHOTO METER to ensure color consistency.
TECHNICAL SUPPORT :
We are happy to help you for setting up for a new Door manufacturing unit or any other issues in your existing process by referring qualified and experienced consultants.
Our technical teams are Experts in Door raw material requirements, processing technology and are happy to help to our clients whenever required.
Our Technical person will visit at your end when you have faced any issue in material and process. He will guide/Educate you about material and process.
When you have raised any complaint then our technical person will provide RCA (Root cause analysis)/CAPA (Corrective and preventive action) closer.
Read More...
Looking for "
Door Lamination Grade Resin

" ?